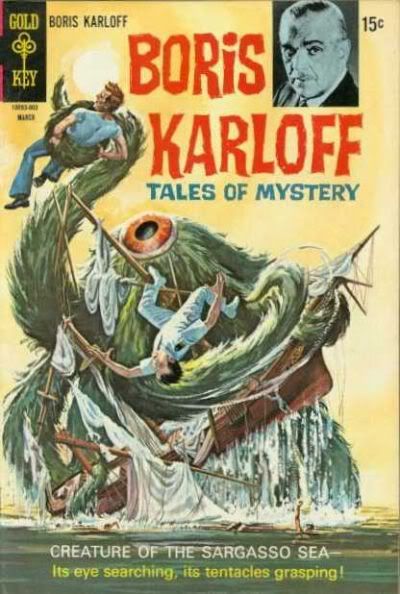 When I walked off the airplane, right onto the tarmac just like a Beatle, the air was like warm honey. Thick and sweet, it took more effort to breathe than I was used to. The sun was setting behind me, where I'd just left, and by the time I made it through the terminal I was immersed in that special slow darkening of the Prairies in the summer. In late June, if you're out on the flatlands in the middle of the night, look north and you'll see just the faintest glow of the sun, barely dipped below the horizon and already coming back up.
This is who I am and how I came to be. This is Saskatchewan.
The first time I lived in BC, when I was up in Salmon Arm building bird houses in the afternoon and pushing gravel in a wheelbarrow at dawn, a guy told me that I "look like I'm from Saskatchewan." I do.
I caught my first fish in Pelican Narrows. I've canoed the Battle River. I had my first beer at Beaver Creek. My first job was laying carpet in the the RCMP Depot in Fort Qu'Appelle. And I was married at Buffalo Pound.
mp3: "
Let It Ride
" by
Buffalo Killers
mp3: "
Bison Eyes
" by
Quest For Fire